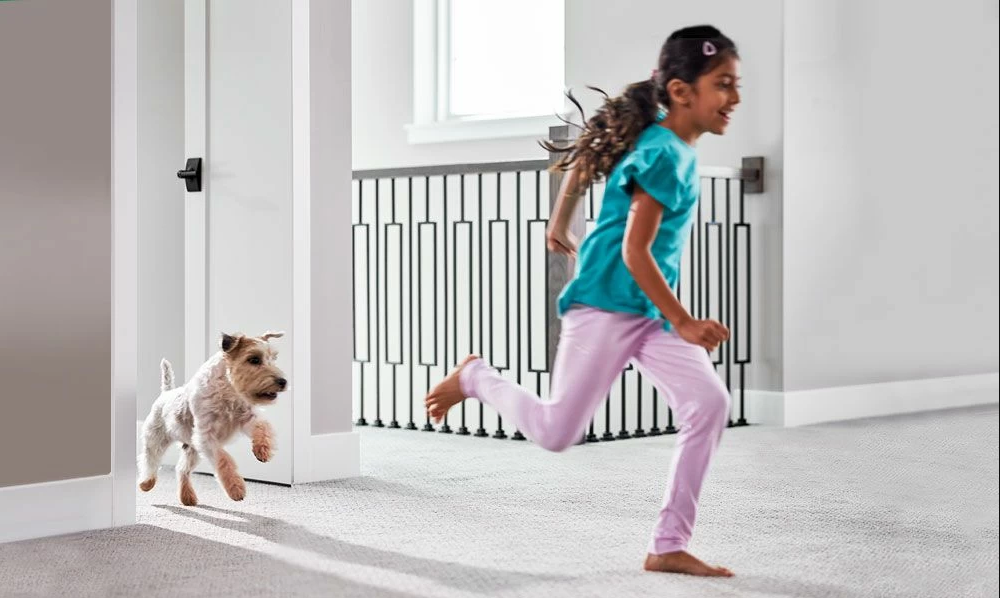 Why to Choose Hot Carbonating Extraction Over All Other Carpet Cleaning Methods
FRIDAY, JULY 30, 2021
2 Reasons to Choose Hot Carbonating Extraction Over All Other Carpet Cleaning Methods!
1. Carpets cleaned with hot carbonating extraction stay cleaner longer
Our hot carbonating extraction process does not use soapy or detergent chemicals. Many people are unaware that soapy chemicals attract dirt and grime. This explains why steam cleaned carpet often takes hours to dry and attracts dirt in the process. Chem-Dry's hot carbonating process allows your carpet to dry in 1-2 hours, leaving your carpet healthier and cleaner!
2. No reappearing stains
The power of carbonation effectively removes the stains from beneath a carpet's surface, rather than forcing them deeper into the fibers like may steam cleaners. Therefore, the stain is removed and it will not resurface again in the same spot.
When it comes to carpet cleaning methods, the hot carbonating extraction process is your best choice. That is why Big Sky Chem-Dry is unrivaled in our industry technology. We guarantee your home will be left cleaner, healthier, and drier! Click here for a FREE quote today!
BACK TO BLOGS