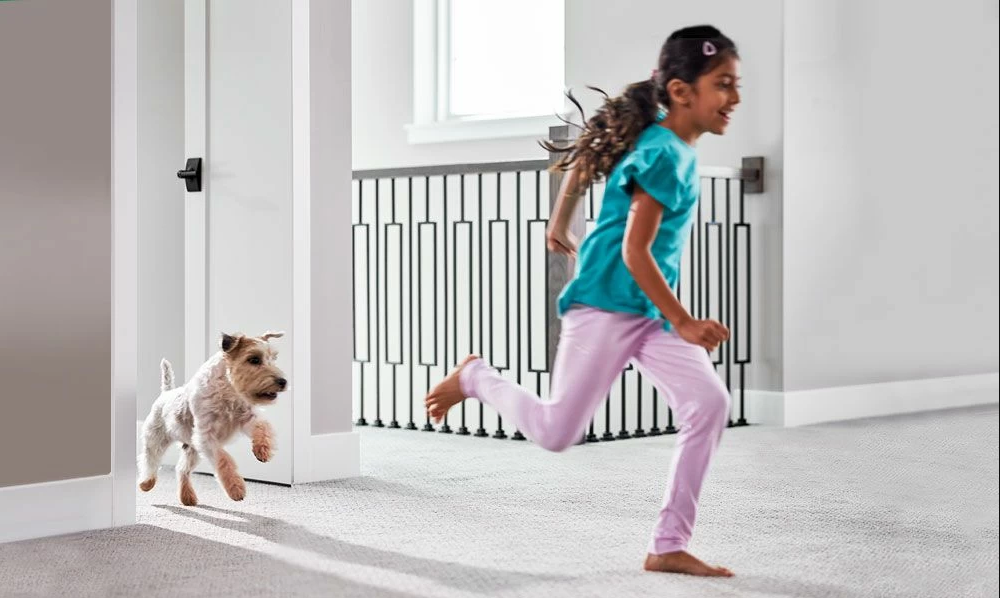 Key Differences Among Various Methods of Carpet Cleaning
WEDNESDAY, JULY 27, 2022
Regarding carpet cleaning, there are countless options on the market. Each company offers its own unique method of cleaning. These methods include carpet shampooing, steam cleaning, Hot Carbonating Extraction, Bonnet Cleaning, and even dry carpet cleaning. When considering these options, you'll assuredly want the healthiest, longest-lasting carpet cleaning method on the market. Find the pros and cons of each method below. Feel free to reach out to Big Sky Chem-Dry to learn more!
1. Hot Carbonating Extraction 
This method of carpet cleaning is only offered by Chem-Dry franchises. Instead of soaking carpets with water, HCE uses millions of microscopic bubbles that reach deep into the carpet's fibers and explode the dirt within. Using our powerful extraction equipment, dirt and grime are wiped away. Additionally, your carpets will be dry in hours, not days. This also lessens the chance of mold or mildew on your carpet. With no sticky residue, no soaps or detergents, and low water quantity, Hot Carbonating Extraction is a fantastic option for your home!
2. Steam Cleaning
Steam Cleaners apply very hot water using a high-pressure applicator. This works to break down dirt, grime, and bacteria. It is efficient in removing mud stains and neutralizing allergens. Yet, due to the high quantity of water used, removing the moisture from your carpets can be very difficult. It can take hours or even days of downtime to dry, meaning mold and mildew could develop within your carpets. 
3. Carpet Shampooing
Carpet shampooing is similar to shampooing one's hair. Like cleaning your hair, shampooing your carpets separates dirt from the carpet's fibers. The machine then sucks the dirt back up into the machine. It is also efficient in removing pet hairs in your carpet. Unfortunately, carpet shampooing differs from washing your hair in the sense that there is no rinse cycle. It's as if you left the shower with a bit of shampoo remaining in your hair. Over time, shampoo molecules may build up and create an unpleasant smell, moisture, and a dirty look.
4. Bonnet Cleaning
The method of Bonnet Cleaning is a quick way to clean dirty carpets. It uses an intense machine with a motorized spinning pad covered in the cleaning solution. It works well to clean lightly dirtied carpets and does not require much drying time. Yet, bonneting lacks a deep clean, so there will be some dirt left after the clean.
5. Dry Carpet Cleaning
As the name suggests, no water is used in dry carpet cleaning. Carpets are instead cleaned with a powder applied by a motorized brush on a machine. Since there isn't any water used, the dry time is essentially eliminated. Unfortunately, because this cleaning method is newer to the market, there isn't much research to back it up. Some professionals doubt the effectiveness of dry carpet cleaning.
Big Sky Chem-Dry offers carpet cleaning using the Hot Carbonating Extraction method. Your carpets will dry in hours, not days, and all dirt will be removed! Click here to book an appointment today!
BACK TO BLOGS