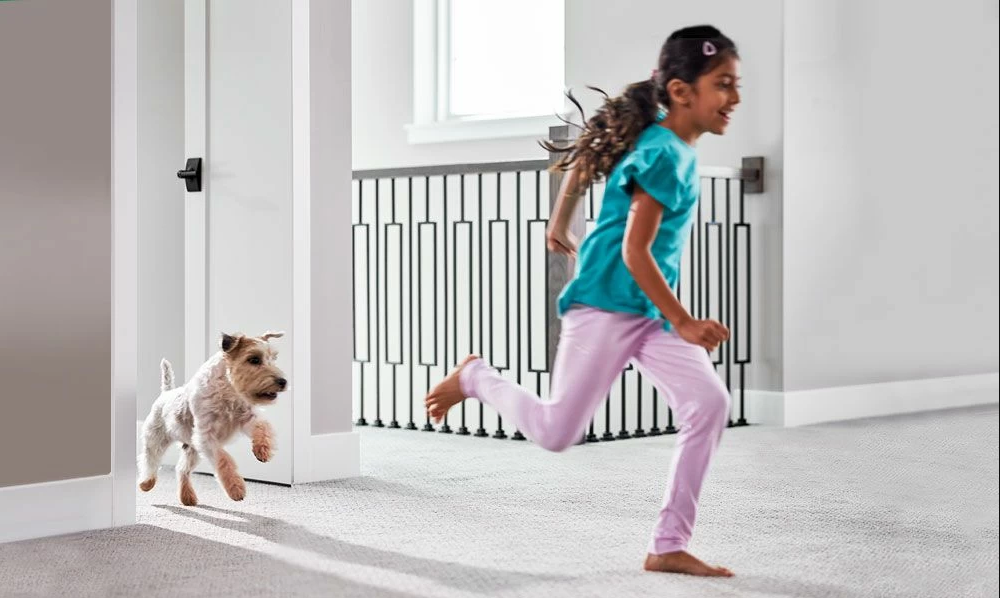 5 Holiday Carpet Tips
TUESDAY, DECEMBER 1, 2020
With Christmas fast approaching, you're probably going to be having more guests in your home than normal. And with December bringing in the more extreme weather, your carpets can take quite a beating over the festive period. Although nothing beats a full professional carpet cleaning in terms of results, there are a few things you can do to minimize staining and keep your carpets in good conditions.
Floor mats
There's always that one family member who will walk straight in your home with muddy shoes. And so it's worth spending a few dollars on some inside and outside floor mats. Even if you don't usually use them, they will prevent a majority of dirt from being carried onto your carpets.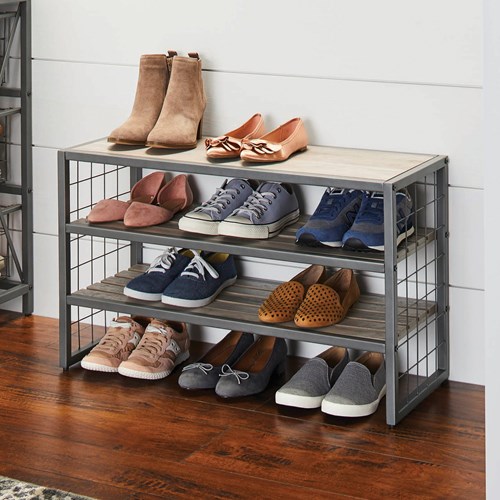 Shoe racks 
Simply putting a cheap shoe rack outside or just inside your front door is an effective prompt for your guests to remove their footwear without even having to ask. The number one cause of traffic staining and the quick wear of carpets is walking with shoes on.
Seal your carpets and flooring
If you've recently had your carpets, upholstery or flooring cleaned, it makes sense to get them stain-protected as soon as possible. High quality stain-protection means that any spillages will much easier to clean up afterwards and will make your next professional carpet cleaning so much more effective. This is because any stains will stay at the top of the carpet rather than seeping deep into the fibers. Call Chem-Dry to schedule an appointment today!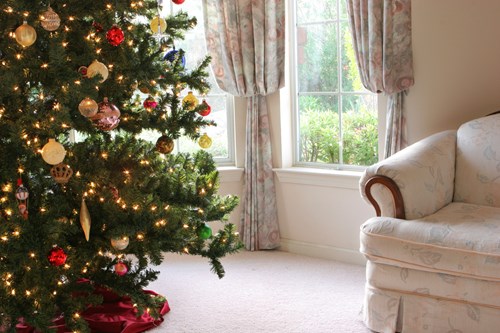 Take care of your Christmas tree
If you keep your Christmas tree fully hydrated, it will shed fewer needles. Not only does this mean you'll be cleaning up less frequently, it also prevents the needles embedding into the carpet or being transferred throughout the home - causing abrasion and wear and tear to the carpet fibers.
Vacuum regularly
You may be able to get away with a quick vacuum once a week the rest of the year, but you won't at Christmas. And it's not just about keeping everything looking clean for your guests - it is important to avoid excess grit getting into the base of your carpets and furnishings, causing them to age quicker. A quick vacuum every other day will keep them in good order.
Finally, have a great Christmas! And if your carpets, couches or area rugs need bringing back to life in the new year, don't hesitate to give Chem-Dry a call!
BACK TO BLOGS